Full 1
Why it is important for the business to implement Sustainability
Full 2
Why CSR is important for the Company and Society
Full 3
How the ESG ranking of a company can determine the company's commitment towards environment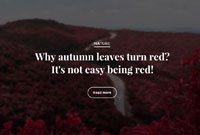 Not just any other Grocery buying website...
Shop with us to Save the Planet
Shop with us, save the environment! Ejoykart has listed down popular products and products or brands which are sustainably sound. The more a user would buy from sustainable company more the sustainability will flourish in the Fast Moving Consumer Goods product industry. We want to promote sustainability in the business by highlighting brand or product CSR & ESG ranking.
This is the core of Ejoykart and that's why under our business model we will give away 50% of our profit to a tree planting program and climate related activity in India.
So the more you shop the more you contribute towards tree planting program in your city and country. So think no more and Shop with Ejoykart.
ESG Ratings
Environmental, social and corporate governance ranking of the company determines its performance.

Sustainable Company
An enterprise that has minimal negative impact on the global or local environment, community, or economy—a business that strives to meet the triple bottom line.

Popular Products
We have listed out all the popular products consumes in the households so that one can compare and buy as per his/her suitability.

People Planet Profit
We wants to save your money by comparing products and the commission we'll receive be used for planting more trees in the community.
Donald Watson, a founding member of the Vegan Society coined the term vegan in 1944. A vegan diet, is a plant-based diet avoiding all animals foods as well as all animal derived ingredients. If a food is made by or out of an animal, it's not vegan.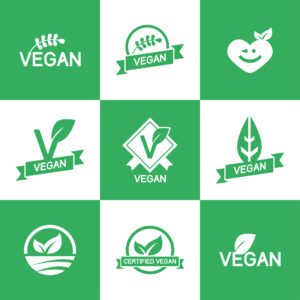 What You Should have : 
Fruits & Vegetables
Nuts & Seeds
Breads, Rice, Pasta
Soymilk, Almond Milk       
What You Should avoid :
Chicken, Lamb & other red meat
Fish & Seafood
Eggs, Honey, Cheese
Milk & other dairy products
Vegan foods also contain no cholesterol, as plant based foods are low in saturated fat and rich in soluble fibre, which helps lower cholesterol hence good for individual's health.
Veganism is taking popular jump as any celebrities have adopted these lifestyles, some of the names are:
Virat Kohli
Aamir Khan
Sonam Kapoor
Beyonce
Brad Pitt
A vegan diet is probably the single biggest way to reduce your impact on planet Earth," not just greenhouse gases, but global acidification, eutrophication, land use, and water use," Oxford University researcher Joseph Poore
Check out some of the popular Vegan products here..
Gluten is a general name for the protein present in wheat (and its all varieties), rye, barley. It's common in foods such as bread, cereal, pasta etc. Gluten provides no essential nutrients. 
People with celiac disease have an immune reaction by eating gluten and the only effective treatment is to avoid products that contains gluten. Celiac disease is more common in northern India compared to other regions.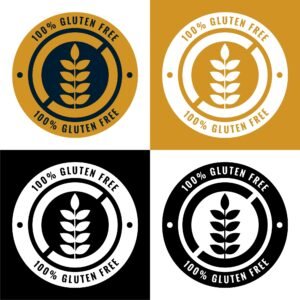 What You Should have :                    
Rice, Corn, Nuts                                     
Fish, Meat & poultry                           
Fruits & Vegetable                              
What You Should avoid :
Wheat, barley, durum
Bread, Pasta, Cookies
Soy Sauce & Malt
Some grains, such as oats, may be cross-contaminated with gluten, depending on where and how they were processed. So it becomes relatively more important to look out for the Gluten Free label or Allergy information on the products.
Many people suffer from Gluten intolerance but still there are many celebrities who have found phenomenal success being on Gluten Free diet. Some of those are: 
Novak Djokovic 
Jessica Beckham
"The Gluten free diet taught me to cook. Now cooking and make room for Fruits & Veggies is my hobby and a part of my routine to stay fit and healthy." Anonymous
Check out some of the popular Gluten Free products here..