We are simple thinking high impact people. One doesn't need to be a Superhero/ine to change the world, only simple variations in your lifestyle can bring significant difference in the society.
We want our customers to be part of this journey and encourage them to give sustainability a thought
before buying their groceries. This small effort would be a big step towards a better environment.
Choose wisely Choose Sustainably.
Shopping Aapki, Khushiyan Sabki, is the heartbeat of Ejoykart platform. While you shop, we plant on your behalf, your shopping kart will create the joy for the environment.  2021 is the year of the hope and this year Ejoykart has begun its journey enroot to sustainability and doing diligence to make an impact.
When you will browse the products at our website look for the parent company ranking mentioned there which is provided by the reputed agencies based on the company's sustainability report.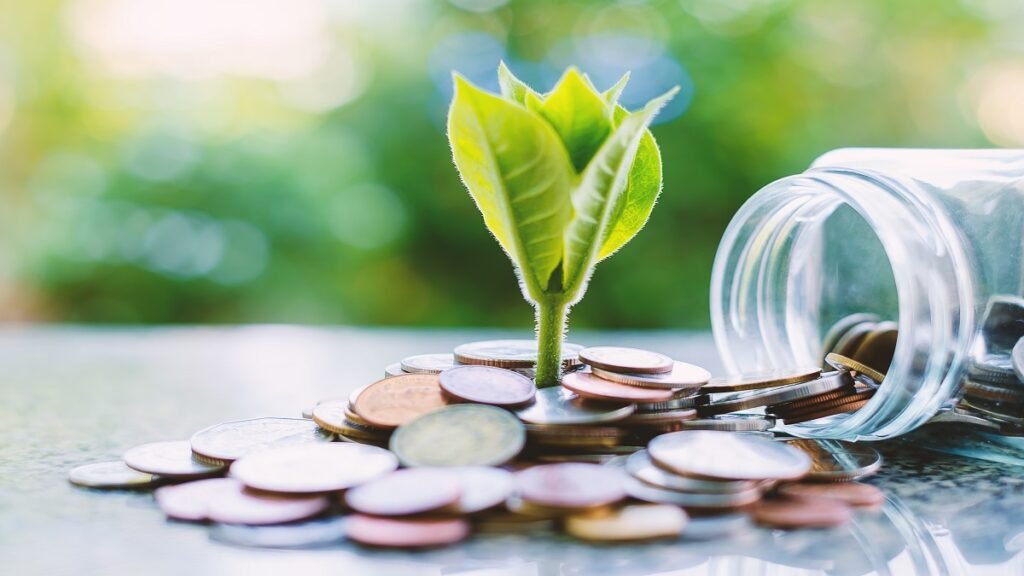 Team Ejoykart is a bunch of professionals who are social activists by nature. The foundation of the team lies in the belief of consumerism power, to change the world by the choice user make while shopping.
The diverse team consists of IT professional, Engineer, Accounts professional. Each member of our team brings their unique strength to make Ejoykart a company to look out for in the future.
Our group has also formed a fun platform to win reward points by playing web series quiz and get a chance to win exclusive Merch.
Visit them now at quiz-ott.com