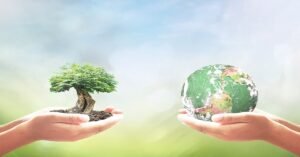 What is Ejoykart – Ejoykart is a vision where the reward of shopping is not just enjoyed by the user but the also the community in large. It means Ejoykart can be classified as the company who wish to promote environmental joy with your grocery shopping cart.
How it Works – So we have listed down grocery products from the amazon grocery catalogue. Some of them are popular products which is consumed by majority of the people, than we have listed down healthy and conscious items in the category of Superfood, Vegan, Gluten Free, organic products etc. So when you transact through our platform to eventually buy from amazon website you are not only getting the best deals on price but in the end you are supporting the environment. So why not shop shop through us and feel good about your shopping contribution.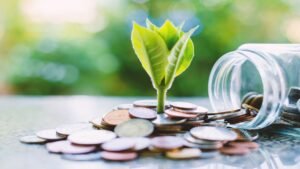 End Result – So whatever commission we would earn from your shopping value, we would utilize that money to plant a tree. For example if your cart value gave us the commission of Rs. 100, we would take out the administrative cost and the remaining about will be used to plant a tree somewhere in India in the month. And what is the importance of trees for our society needs no explanation. 
That's why we say, Shopping Aapki, Khushiyan Sabki